We use the most up-to-date technology to ensure the best eye care possible.
OCT (optical coherence tomography) – takes images of cross-sections of the retina to assist in visualization and management of diseases such as diabetes, macular degeneration, glaucoma, and more.
Humphrey Visual Field – detects any visual field loss that can be seen with glaucoma, strokes, and trauma
iCare tonometer – no more air puff for checking eye pressure!
Meibography – obtains specialized imaging of the Meibomian glands, essential for dry eye management
Here are some of the different types of tests and equipment you may experience on a visit to our Practice.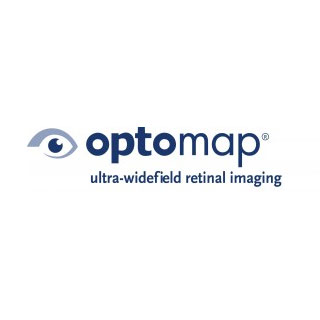 Optomap
The optomap® Retinal Exam produces an image that is as unique as you fingerprint and provides us with a wide view to look at the health of your retina. The scan will show us a healthy eye or detect disease.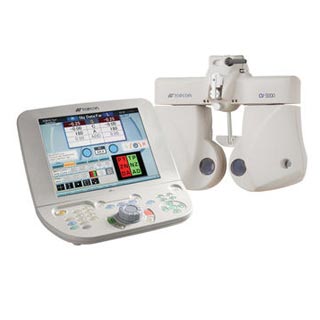 CV-5000S Automated Vision Tester
Using a digital computerized refracting system, we can determine the best prescription for you.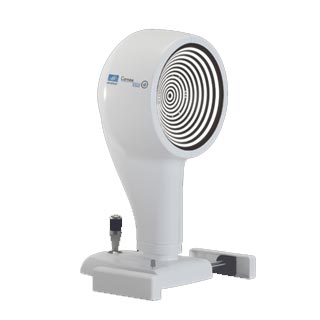 Cornea 550 Corneal Topographer
Produces incredible images of the unique contours of your eye. This is great for fitting sclerals. Advanced vision-assessment system that combines topography, wavefront, autorefraction, keratometry, and pupillometry — allowing accurate and reliable analysis of corneal aberration.