Insurance
Assistance
We are in network with the majority of all medical insurance plans carried in the state of Oklahoma. Once you provide us with the name and group number of your insurance and we will be happy to find out your coverage. Regardless of your insurance, we will work with you to ensure that you receive all of the benefits afforded to you from your plan.
If you have any questions about your specific coverage and provider options, please call us in Stillwater at (405) 372-1715.
Payment Plans
with CareCredit®
As a service to our patients, we are pleased to offer the CareCredit® card, the nation's leading patient payment program. CareCredit® lets you to receive eye health and vision care including glasses, contacts or an eye procedure like LASIK immediately, paying for it over time with low monthly payments that are easy to fit into your budget. This way, you can begin your vision care today and conveniently pay with low, monthly payments.
CareCredit® offers a comprehensive range of no-interest and extended payment plans for vision care needs from $1 to over $25,000.
No-interest Payment Plans
3-, 6-, & 12-month plan options
No interest if the balance is paid within the specified time period
Low minimum monthly payments
Extended Payment Plans
24-, 36-, & 48-month plan options
For procedure fees from $1,000 to over $25,000
11.90% interest rate
Monthly payments as low as $25 for a $1,000 fee balance
With CareCredit® you pay no upfront costs, no pre-payment penalties, and no fees. Plus, CareCredit® is a revolving credit line for additional treatment or add-on charges, without the need to re-apply. It only takes a few minutes to apply for CareCredit® and you may receive an online decision in seconds! Apply now below, or see our team for more details.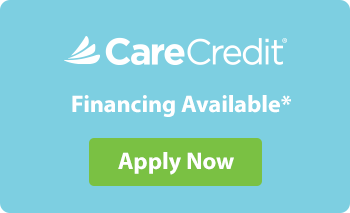 Contact us today at
(405) 372-1715
.